Italian leader in food industry automation
since 1976.
Our company started in 1976 producing machines for cured meat factories, but already had years of experience in the mechanical sector, including making machines and overhead rail systems distributed by other companies. Later we expanded our offerings to other sectors of the food industry, from cheeses to desserts, from fresh meat to deli.
Since 1976
Italian leader in the food industry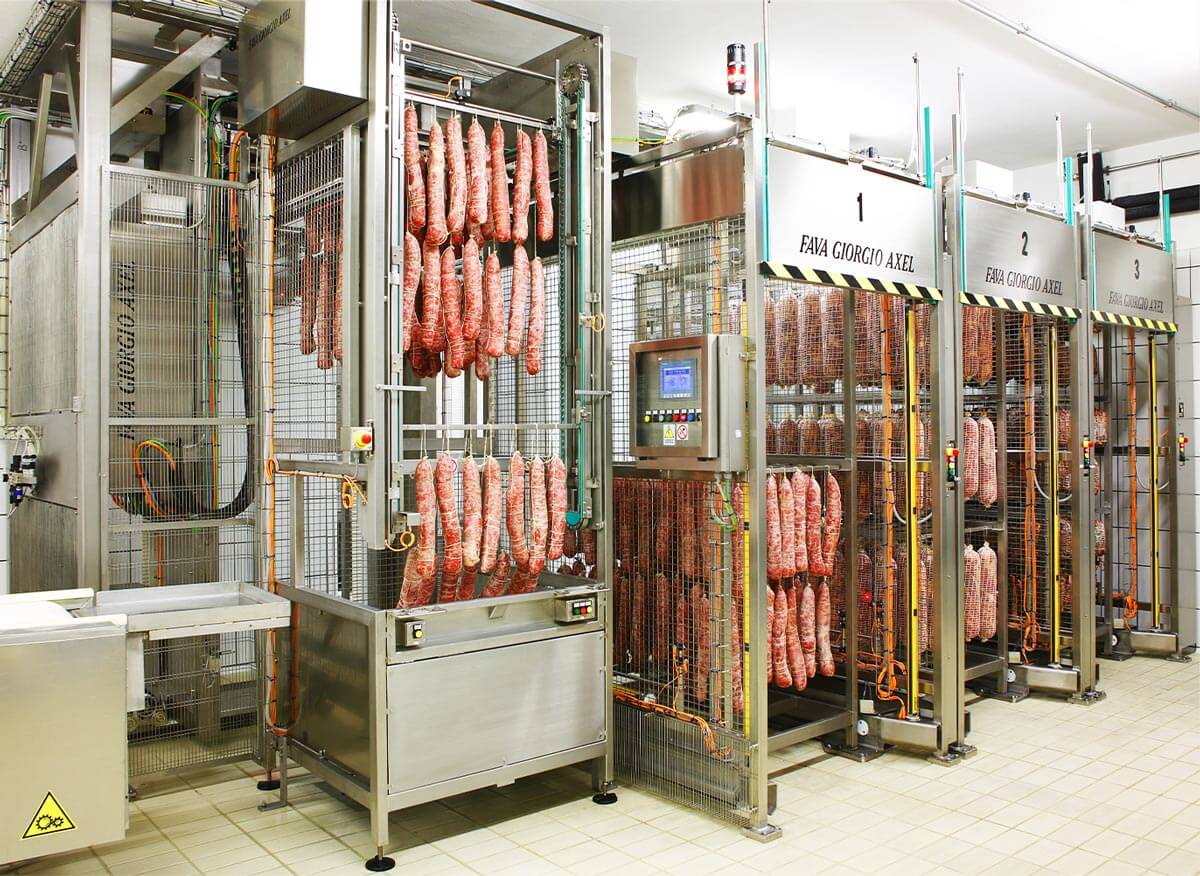 We offer the best after-sales support to our customers.
Our team is available to provide you with both online and on-site support, to supply you with spare parts, and to propose upgrading our machinery to make it more productive and safer.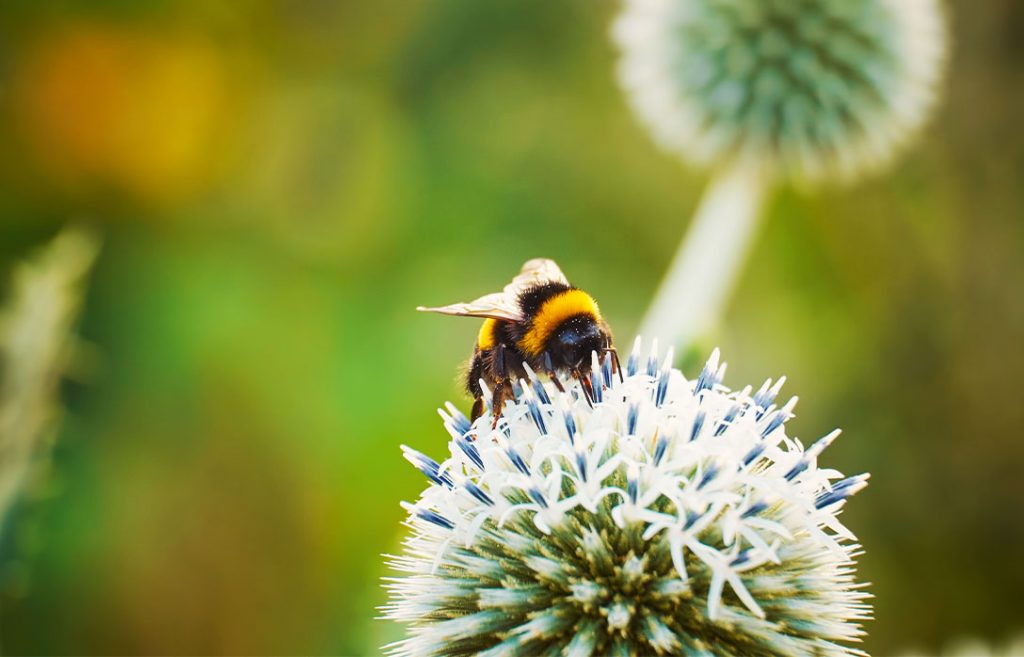 Our company is at the forefront of energy waste reduction. Our commitment to revamping, material recovery, and reducing industrial emissions allow us to be proud promoters of an increasingly GREEN world.