We made our first coppa and bacon binding machine in 1976 and there are very few of our machines that are no longer operational either with our first customers or with customers who use our second-hand machines.
Over the years we have always improved our machines, both in performance and safety, however with a view to being able to apply the improvements to existing machines.
Your machines and/or equipment will be carefully inspected by our technical staff to define what needs to be reconditioned, modified or replaced to make them efficient and safe.
It is also clear that all the second-hand machines we are able to supply to our customers have been properly overhauled, upgraded, improved in efficiency and safety, so that they are guaranteed to be as good as brand-new machines.
The machinery directive has changed over the years so request our advice to always have safe and compliant machines.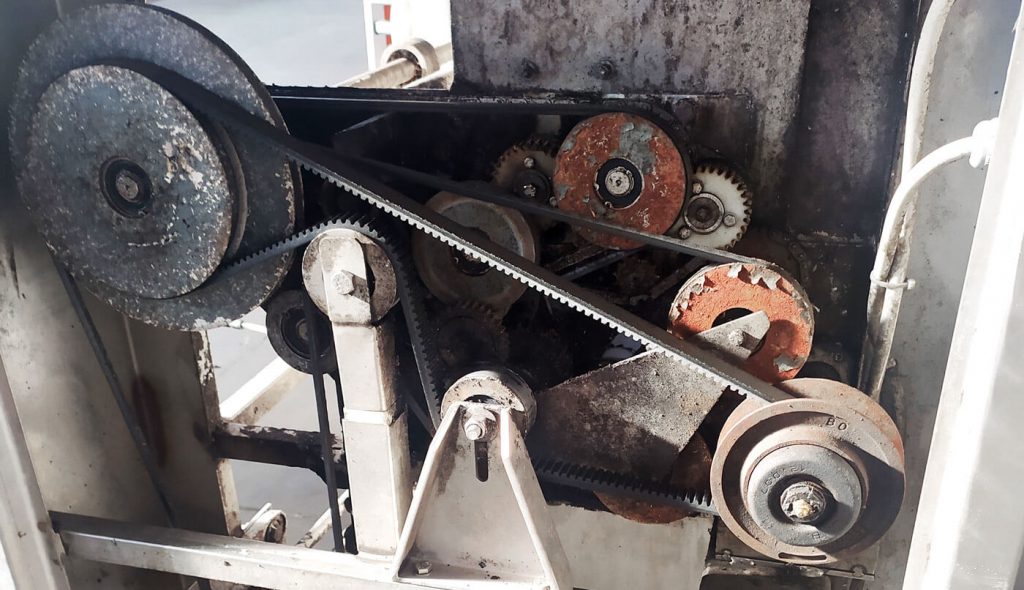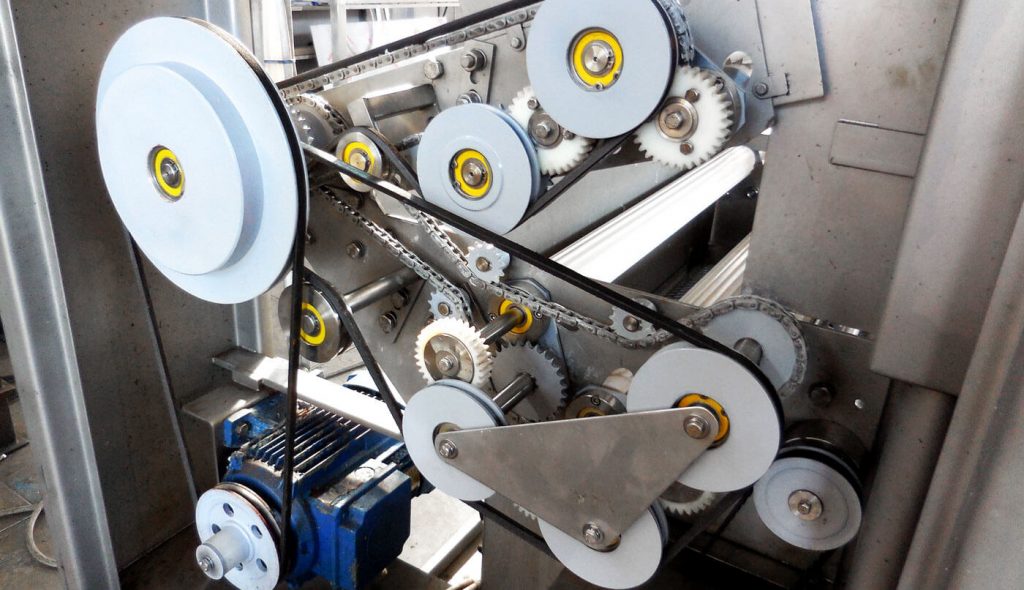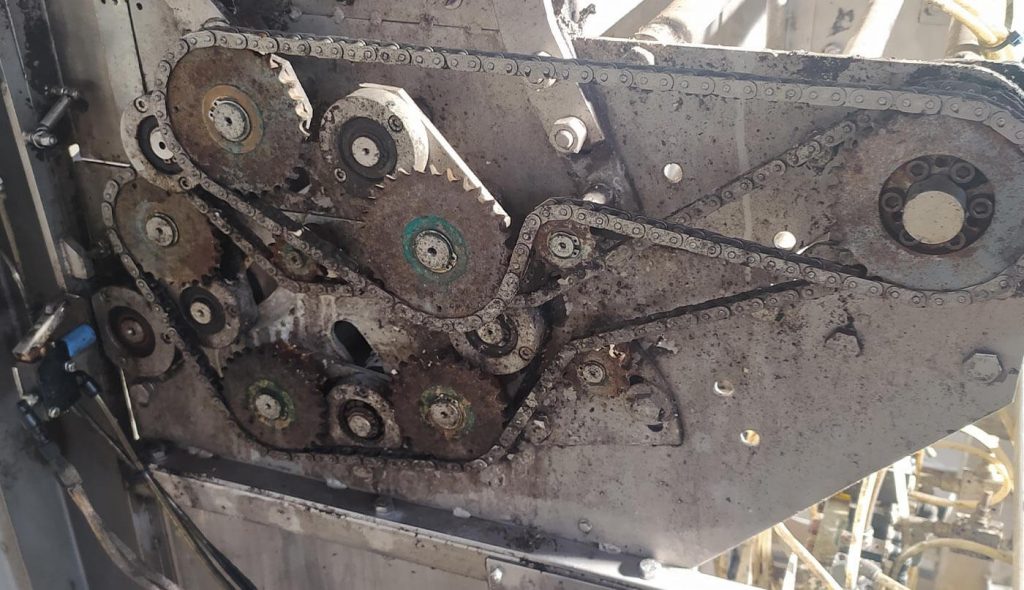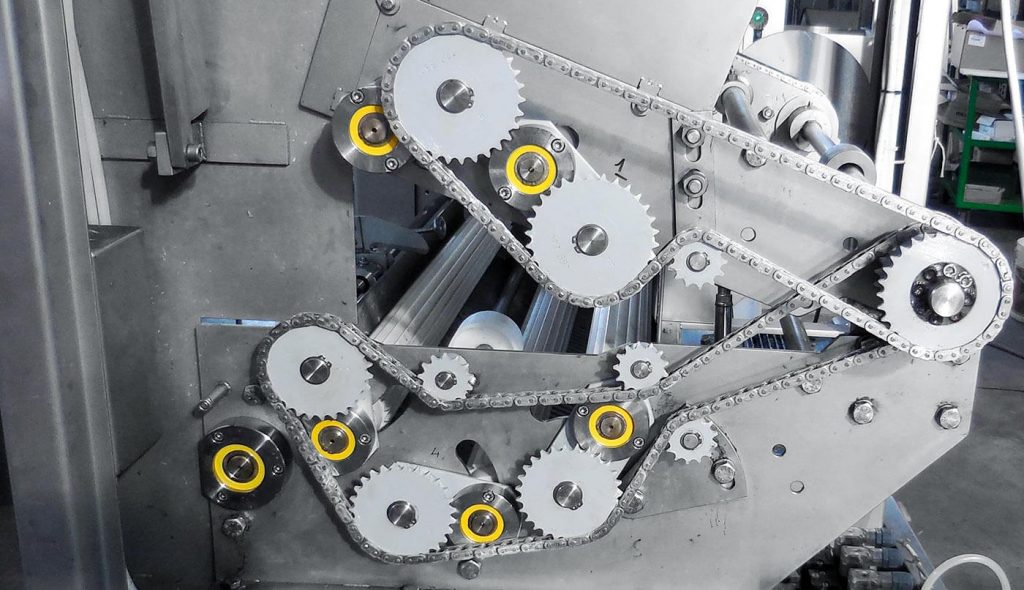 Our used machines are completely overhauled and brought up to standard before being reintroduced on the market.