Servicing the Food Industry
since 1976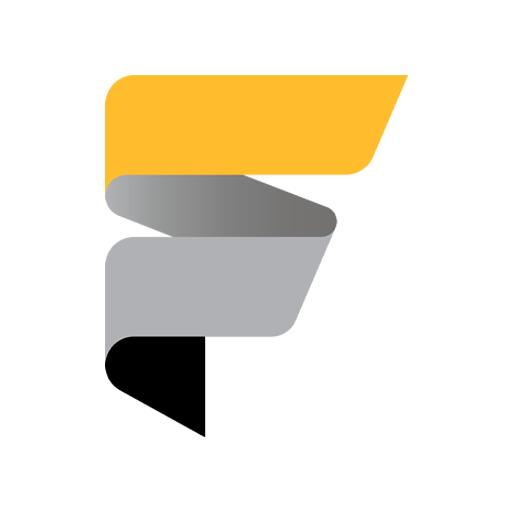 Our company started in 1976 producing machines for cured meat factories, but already had years of experience in the mechanical sector, including making machines and overhead rail systems distributed by other companies. Later we expanded our offerings to other sectors of the food industry, from cheeses to desserts, from fresh meat to deli.
These 40 years of history have allowed us to be a solid entity with skills that can only be acquired through the experience of several generations.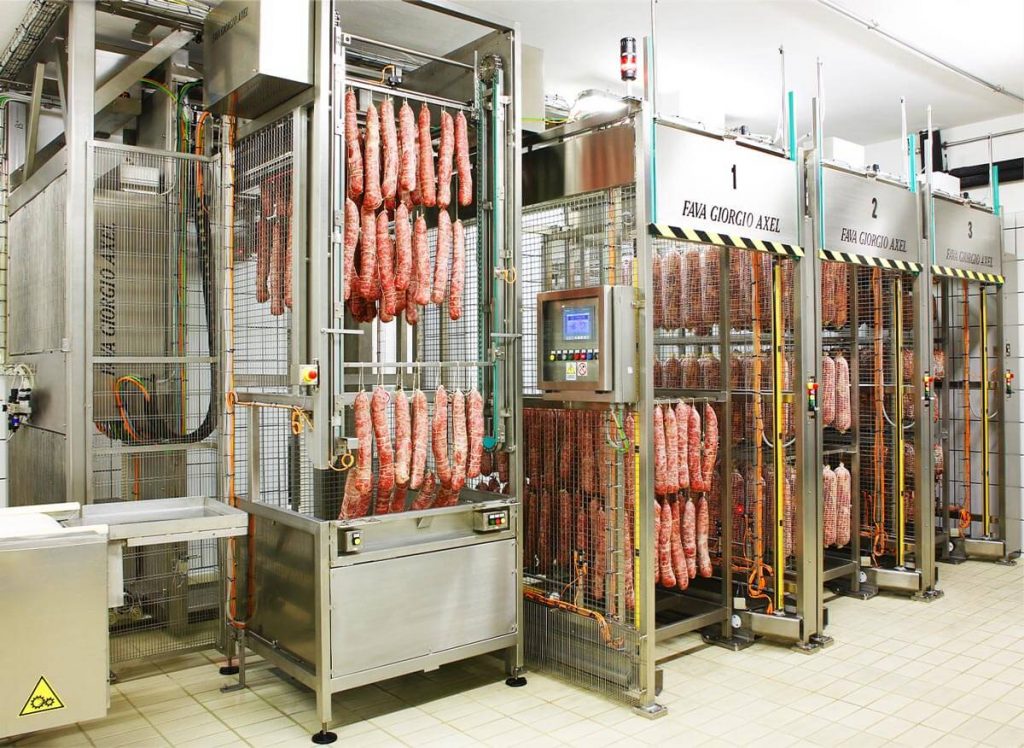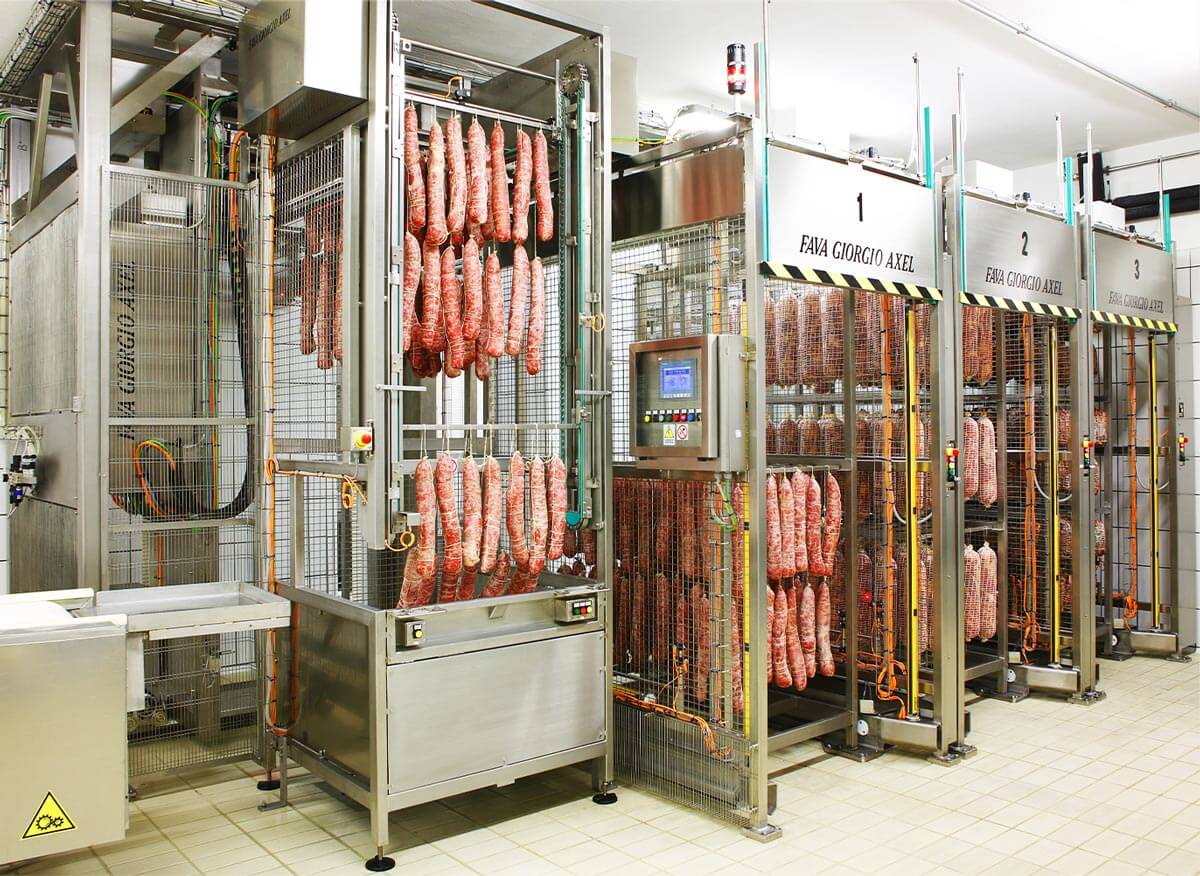 We pay attention to innovations and thanks also to the collaboration with some renowned partners we are able to constantly improve our products, which are more and more inserted and insertable in the logic of Industry 4.0.
Over the years, we have developed and filed many patents including the Legostampo multi-mold system, the TFRC sausage loader, the modular skewer and the automatic loading and unloading system for bacon.
HEALTH, SAFETY AND LIFE QUALITY
Integrity, responsibility, passion and respect for people and the environment in which they live have always been our values, passed down from generation to generation.
Health, safety and quality of life are the cornerstones of our company, but also the inspiration behind each project we carry out. We only choose partners who, like us, protect their employees and customers and are committed to environmental protection.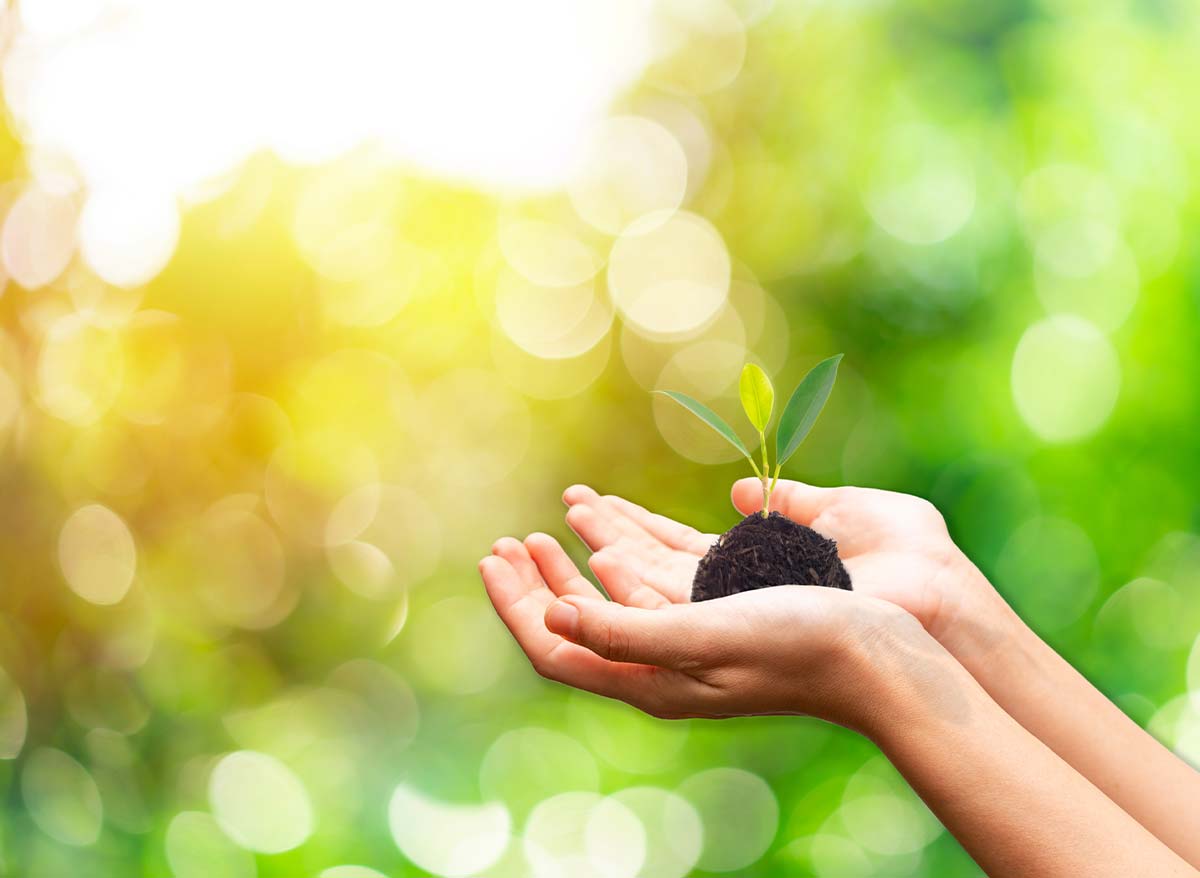 FLEXIBILITY, ERGONOMICS, CUSTOMIZATION
The customer and his needs are central to our company. Our machines are the result, one after the other, of the requests of our customers, who, from time to time, have to solve problems of various kinds, from production peaks to high flexibility, from standardization to economy of scale.
Needs analysis is always our starting point and every time the challenge is to bring together innovation and customization to find the best solution for the client, because every company is different in terms of space, logistics, and organization. Every single project of ours is thought out and tailored to the client's specific needs.
Worker safety is a priority for us, as are sanitation, ergonomics, and energy saving.
The engineers in our technical department have 2D and 3D CAD systems, as well as the most advanced calculation systems used in cooperation with University Institutes. Not only the project, but all production phases are carried out directly in our factory and are followed carefully by the engineers. In this way any changes and improvements can be made, during the executive phase, thanks to the collaboration between the technical department and the highly specialized personnel working in production.
We believe, in fact, that everyone's contribution is essential to realize the best solution, providing our customers with reliable, long-lasting machines and systems (machines made in the 1970s are still in operation) and with low maintenance costs.
We directly take care of installation, start-up, testing and, above all, technical assistance. This service keeps us informed of our customers' new needs, permitting us, in this way, to continuously improve our products.