Discover the services offered by fava giorgio axel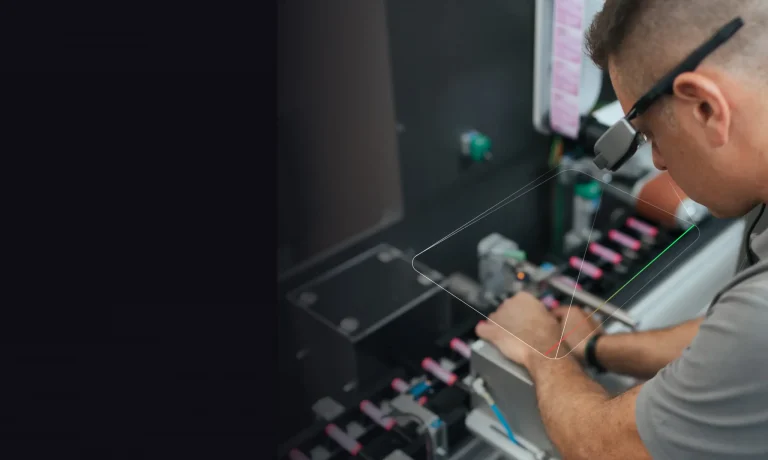 Our technical service department offers onsite support, online support and telephone support. Our staff is continuously trained so that they are able to service all machines produced in the more than 45 years of operation as well as mechanical components that pneumatic, electrical, SW, etc.
Tailor-made systems and solutions
Experience gained over more than 40 years, including through participation in manufacturing and engineering companies, has enabled us to acquire, and then implement, our knowledge for the design and realization of production areas or entire facilities.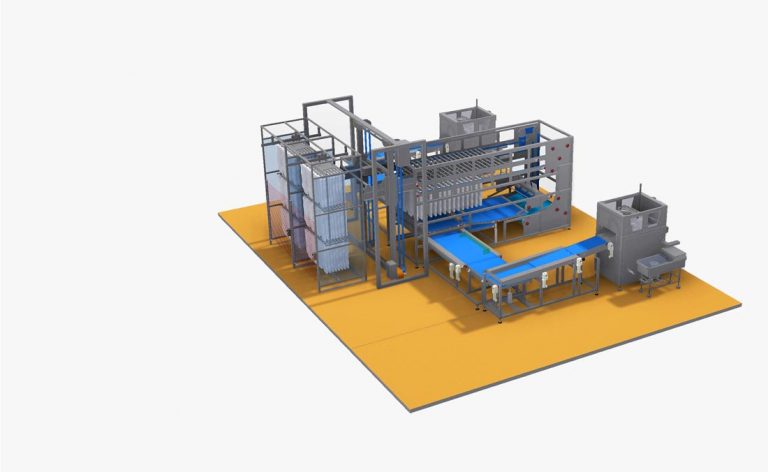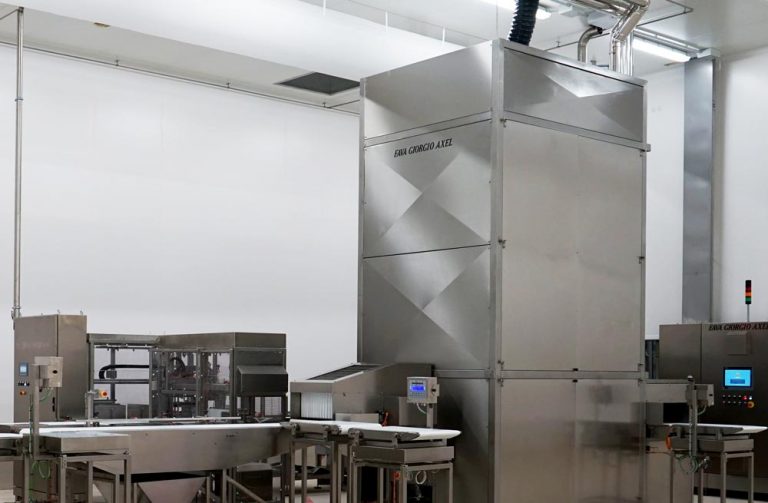 Our machines are made with craftsmanship quality, together with design and calculation techniques that allow for further and constant improvement. We can also develop completely new projects with prototype content, ensuring the availability of spare parts and technical support over time.
We develop safe machine designs that meet the most stringent sanitation requirements, according to European standards and beyond, along with the goal of making maintenance easy. We have the most advanced tools for structural and energy flow calculations and also work in collaboration with the University of Parma engineering department.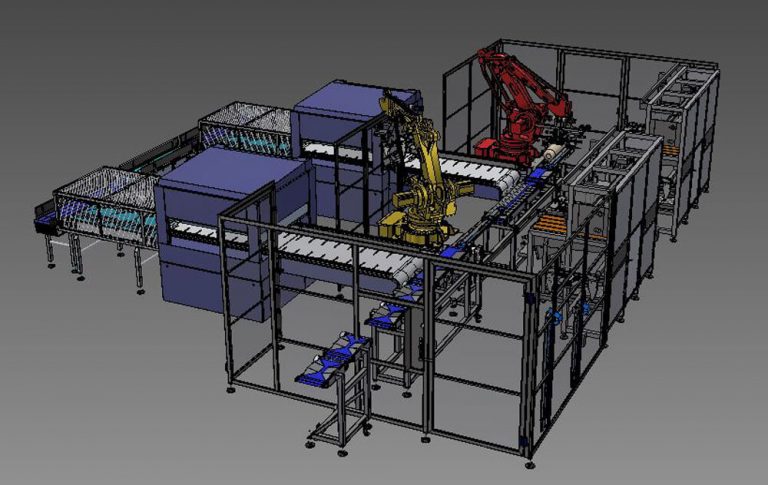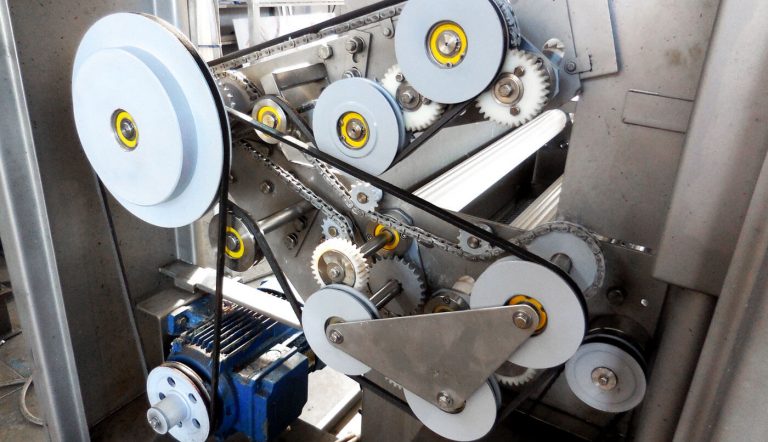 Your machines and/or systems will be carefully inspected by our technical staff to determine what needs to be overhauled, modified or replaced to make them efficient and safe.
Our spare parts service is available for both our own manufactured and commercial spare parts. We can supply most spare parts even for machines over 40 years old.