On the occasion of the CibusTec fair, our company will be available, at its headquarters in Via Cerati 19 / A in Parma, to present its machines and equipment for the processing of cured meat.
Machines on display
Among the machines on display, we point out: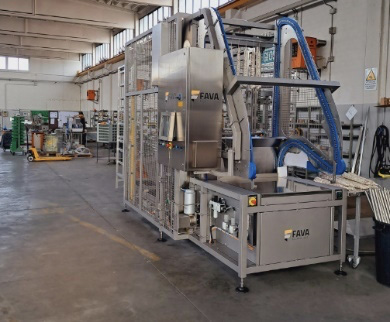 Compact Loader for hanged salami
Salami labeller with weighing and printing device
Stuffing and casing machine for coppa, rolled bacon, bresaola
Coppa and bacon binding machine (used and reconditioned)
Skewering machines for rustic skewers
Hand skewering device
Heat sealer for vacuum cooked ham
The following machines will also be exhibited during construction or assembly: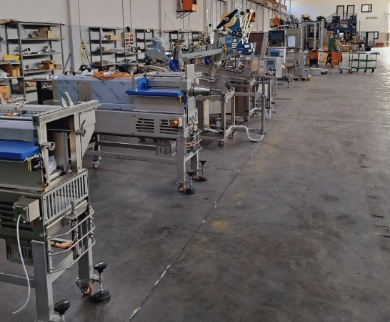 Salting and massaging machine for cured products
Coppa and bacon binding machine
Portioning machine for cooked and cured products (boneless)
Motorized shafts Carve macerators for cooked products
Needle tenderizer for cooked products
Demolding machines for cooked products (Model 250, Second Hand)
Multi-molds Legostampo system
Book an appointment
We will be pleased to welcome you, also to have a drink together and to exchange a few words. We are only 10 minutes from Fiere di Parma.
We wait for you at our headquarters, in Via Cerati 19 / A in Parma, from 8:00 to 19:00, by appointment.
For more information, please contact us at +39 0521 293734 or at info@favagiorgioaxel.com.